Top News
Mar 8, 2018

NEW BFC BLOG!!!!

New BFC BLOG is live!

Mar 6, 2017

Freebies while browsing

As you're browsing designs during our sale, be sure to collect the Free design on the pages! They are on almost every set page except FUNSETS,

Mar 6, 2017

Wish List

if someone asks you what you want for your Birthday, etc., you can email them your WishList! Go to your WishLIst and on the top of the page you will see a box for the email address and Send WishList.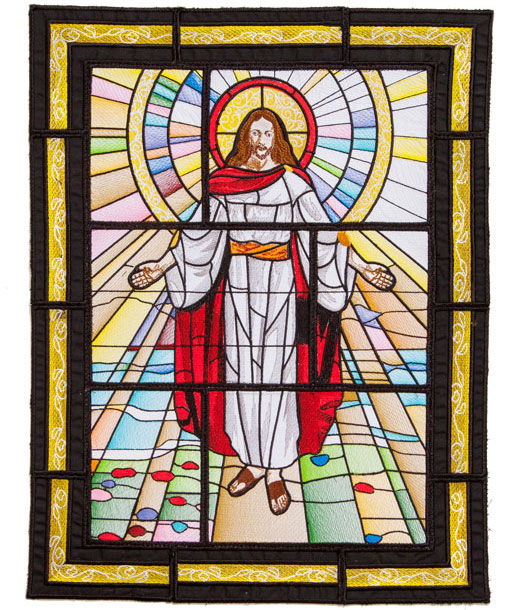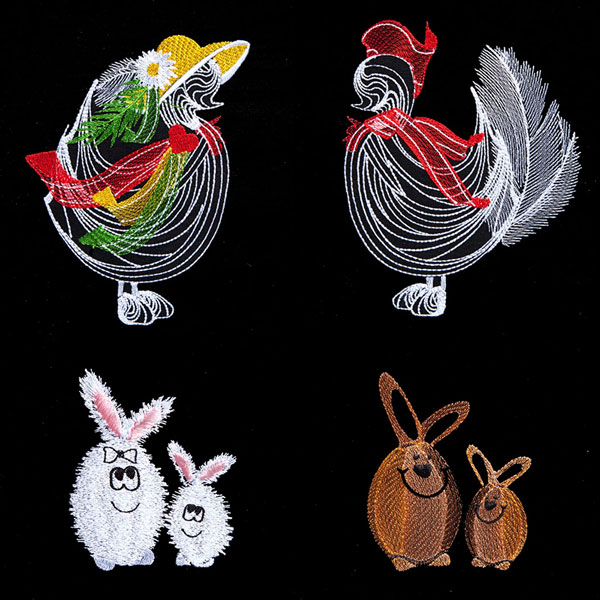 Featured Items are 80% OFF!
they change Tuesday and Friday
Check them out
Be sure to check out Related Products at the very bottom of Design Set Pages you will find similar designs, available singles and any combo sets.
Please register so you can take advantage of all the new features: Wish Lists, Order History with downloads, Loyalty Rewards and more!
Get 50 reward points just for registering!
You can now see all of our shipping rates by clicking on Shipping at the bottom of this page.