Featured
Every Tuesday and Friday we will post two different Design sets.  There will be some information about the designs and ideas how to use them.  They will be 80% off while they are on this page.
 Suz's Design BFC0997 Poppies with Oriental Influence
A very bright and cheery picture!  Or put them on a handbag or tote.  The single poppy would be beautiful on a black blouse.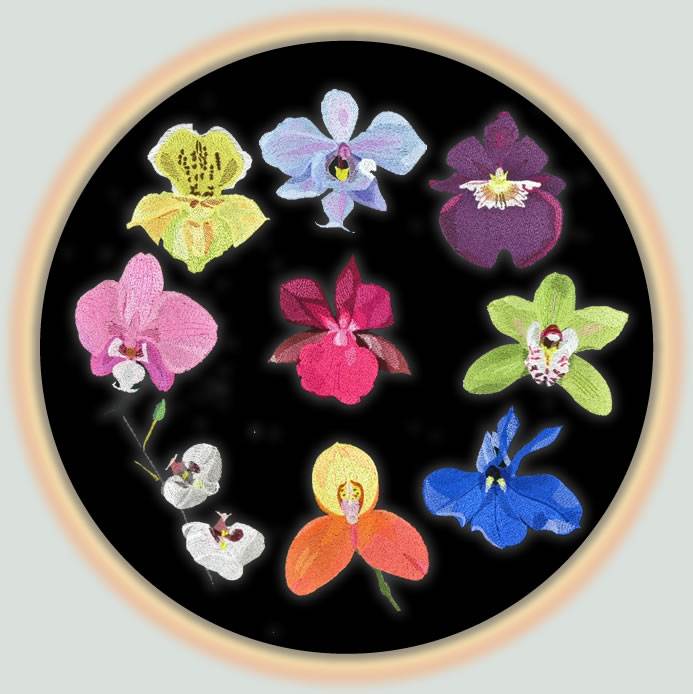 Even though they come in so many varieties, you can always recognize an orchid. Their grace and beauty add elegance to any project.

We would like to thank Susan and David from New Zealand for allowing Fred to use photos of David's prize winning orchids for some of these designs. These would be beautiful on a handbag!

Save
Save
Save
Save
Save
Save
Save
Save
Save
Save
Save
Save
Save
Save