Featured
Every Tuesday and Friday we will post two different Design sets. There will be some information about the designs and ideas how to use them. They will be 80% off while they are on this page.
Fred's set BFC0885 QIH Autumn leaves in the Round Times Two
This set makes wonderful placemats, table runners, mats and pillows for Fall and Thanksgiving.
Suz' Set BFC1091 QIH Leafy Hobo Bag
Choose your colors and your season! Full instructions included.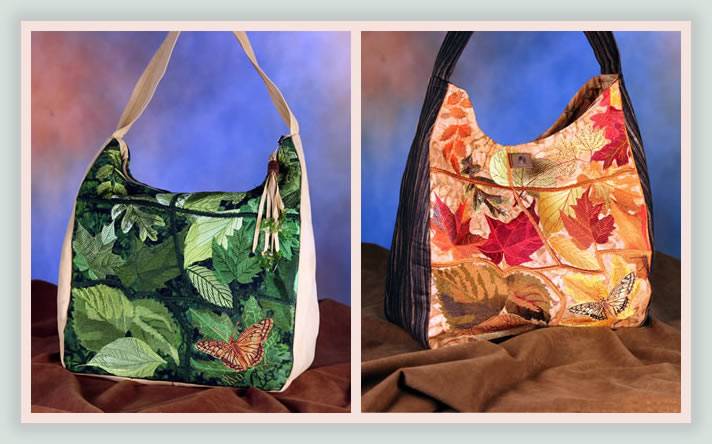 Save
Save
Save
Save
Save
Save
Save
Save
Save
Save
Save
Save
Save
Save
Save
Save
Save
Save
Save
Save
Save
Save
Save
Save
Save
Save
Save
Save
Save
Save
Save
Save
Save
Save
Save
Save
Save
Save
Save
Save
Save
Save
Save
Save
Save
Save
Save
Save
Save
Save
Save
Save
Save