If you plan to buy a lot of colors, now is the time.  This coupon gives you an additional 25% off any thread purchase over $100. 
CODE: 25THREAD

  (capital letters)  Enter it on the checkout page. 
I don't yet have an expiration date for this coupon :)  
Thank you very much! 
Our thread is back live!!!  Choose BFC Machine Embroidery Thread from the menu. Steph and Rick are doing great at getting orders out.  You will receive an email with tracking info when we ship your order.  Thank you for your patience.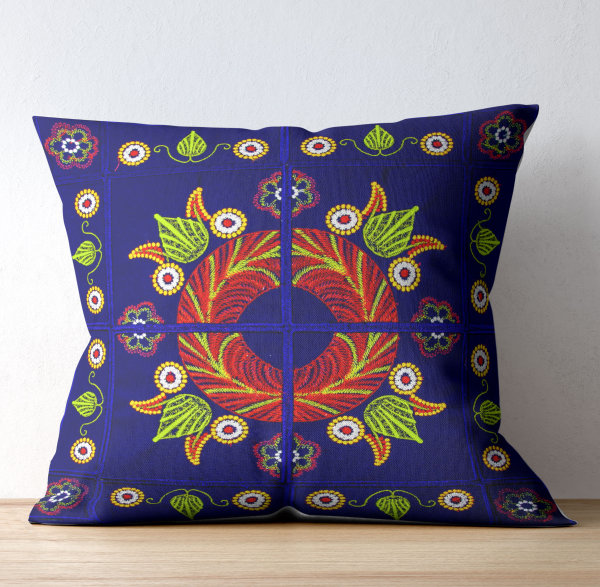 You can see all of our new Christmas Kitties  here: https://bfc-creations.com/designs-series/christmas-kitties/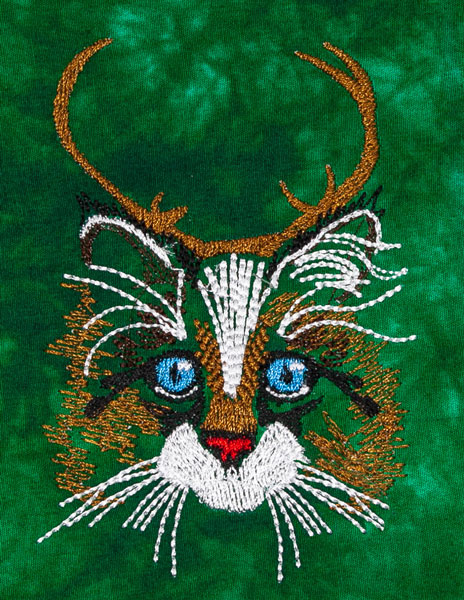 60% off!
CCQ0109 - Pumpkin Doily and Bowl
60% Off!
Altitude $12.00 Price 3 versions
Second Thoughts $12.00  2 sizes
RMG50 for 50% off order total