BFC0348 Native American Portraits
Edward S. Curtis captured the majesty of Native Americans on film. Fred has captured three of his photographs as thread paintings. Photographs can not do these designs justice as you will see these portraits come alive on your cloth as they stitch.
Please note that these designs are available individually as well as in sets.
3 Designs each in 2 sizes ML Check Sizes
Free Design - Click to Download 


 See Susan's Three Portraits project on our Blog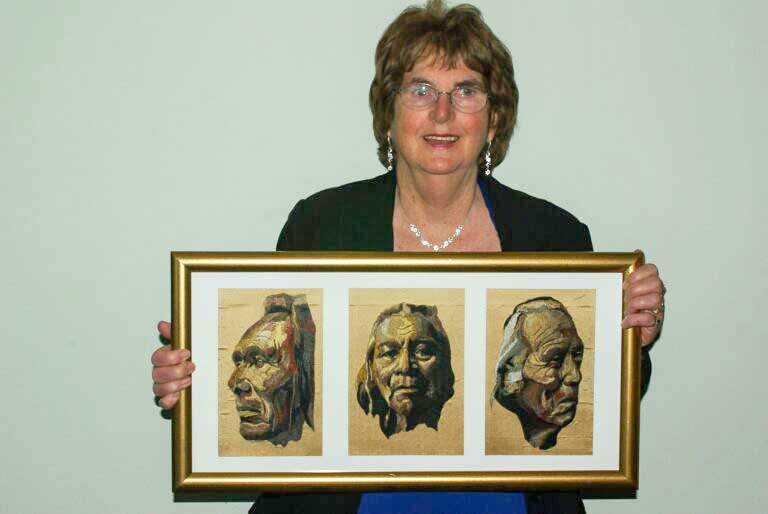 Customers who bought this product also bought
Customers who viewed this product bought